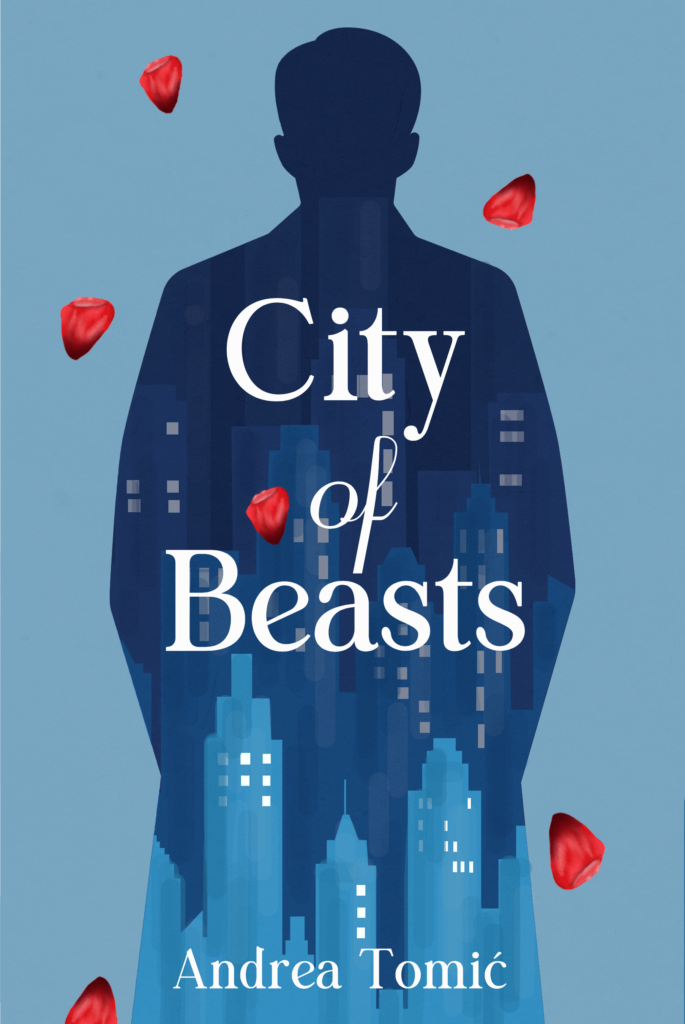 City of Beasts was first published 2019. in Croatia.
English translation coming on June 15th 2022.
The city is rotten, chaotic, full of violence and broken people; just how Nik Gavran wants it. Here, the darkest of monsters are hidden in the light, allowed to roam the city freely. Here, both Beasts and Beauties are equally lethal. Here, there is no place for weakness. 
On the road to becoming the leader of the Ravens, Nik had torn out every petal of his rose and transformed into a Beast, the greatest of them all. The only thing he now cares about is this broken city he rules over. 
Anabel has been changing masks her whole life; a little sister, a member of Scorpions, a lover, and now; Nik's latest possession, fragile and innocent; a broken princess for a broken city.
Nik and Anabel find themselves in a web of schemes and lies. In the city where ravens roam the streets, trusting wrong people can cost you your status. Or your head.
City of Beasts is first and foremost a story about a city through the eyes of a rotten, power-hungry man. But it is also an exploration of a mutually toxic relationship, a story in which the Beast and the Beauty entangle each other in lies and games until there is no way back.
City of Beasts ebook is now available on Amazon for pre-order.
"Even though it was the same city that hid under the grey skies, wrapped around with the same grey blanket, a completely different story was playing out on the other side of it. It begins with a girl, a few unshed tears and with revenge."
City of Beasts is to Amazon on June 15th.
Subscribe to stay updated, receive special offers, previews, and more!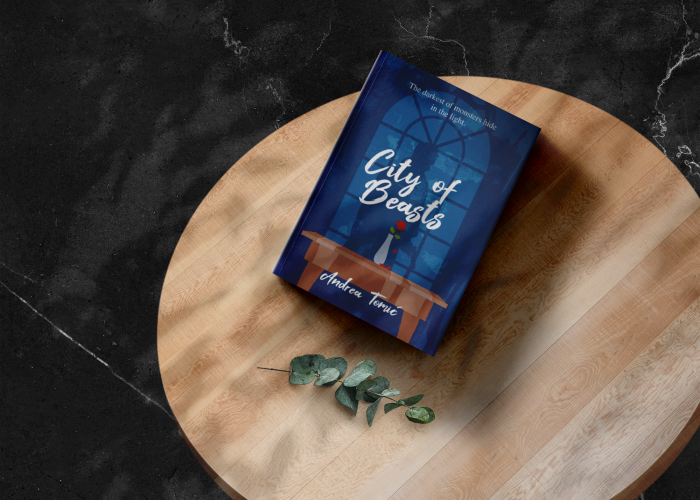 What makes this novel special is its cruelty in tenderness. The author does not shy away from portraying her protagonists as they really are; Nik is cruel to the extent that everyone else talks about him…