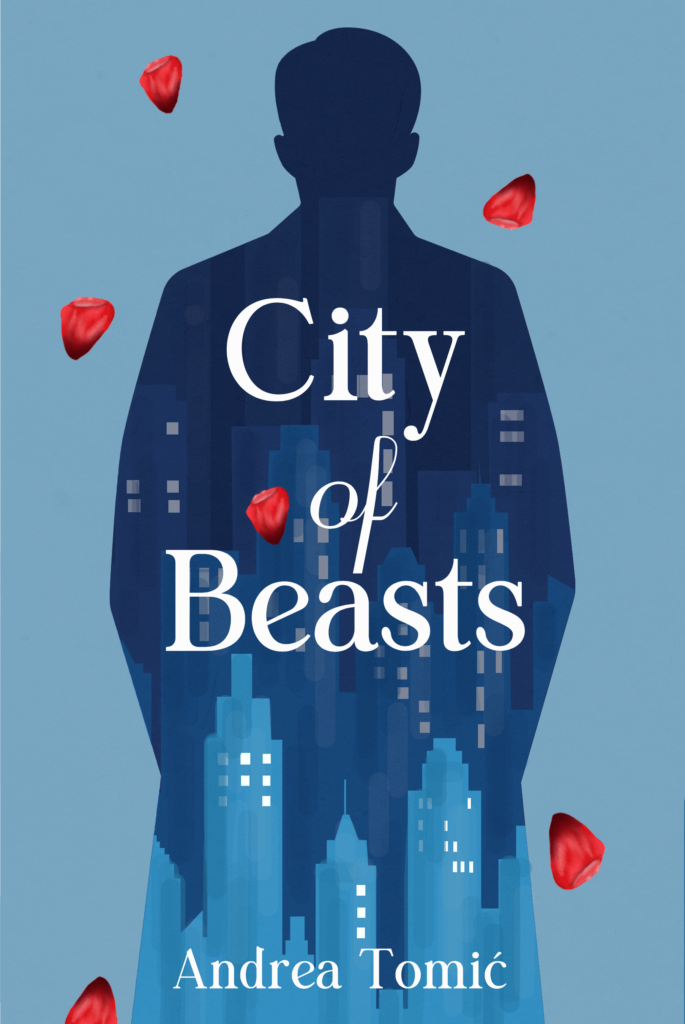 City of Beasts is first and foremost a story about a city through the eyes of a rotten, power-hungry man. But it is also an exploration of a mutually toxic relationship, a story in which the Beast and the Beauty entangle each other in lies and games until there is no way back.
"If this was the case, she thought, her job will become a thousand act play, with hundred masks hiding behind the curtain. They'll play along and dance to this tune until one destroys the other, until all masks are off."
City of Beasts is to Amazon on June 15th.
Subscribe to stay updated, receive special offers, previews, and more!
Andrea Tomić is a Croatian author who writes books set in urban and fantastical settings. Her novel "City of Beasts" is an urban dark romance novel and her first work translated into English.
Andrea is a romantic by nature, thus all her works contain a pinch of romance – sometimes fairytale like, and sometimes destructive.
She got her BA in English and Croatian languages with their respective literatures, but pursued career in web design where she could better express her creativity and ideas.
"The poetic, easy-to-read and rhythmic sentences that Tomić handles perfectly set the atmosphere of the whole work, the characterization of the characters and the creation of the world brought the story to the point where it danced on the border of magical realism."
City of Beasts ebook is now available on Amazon for pre-order.